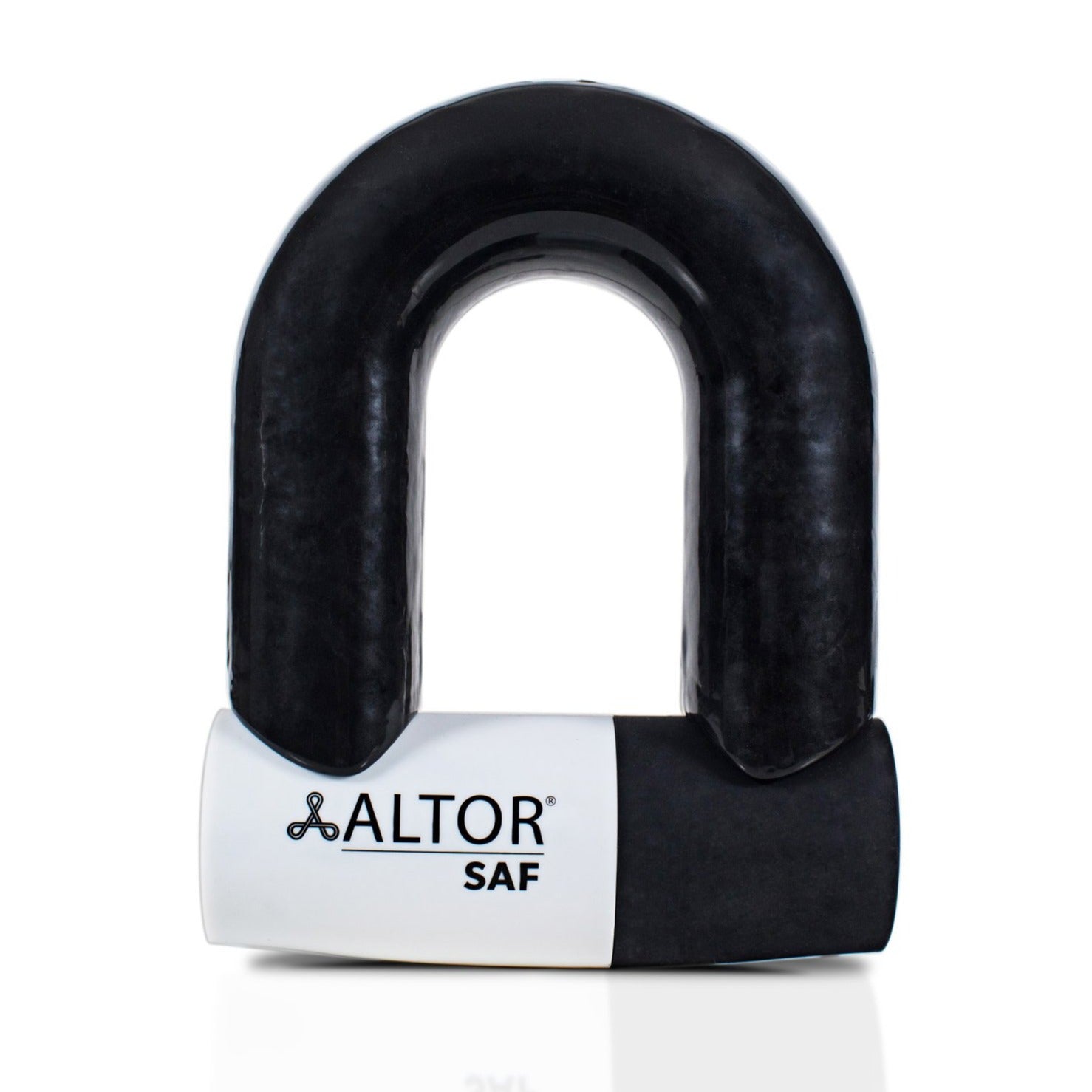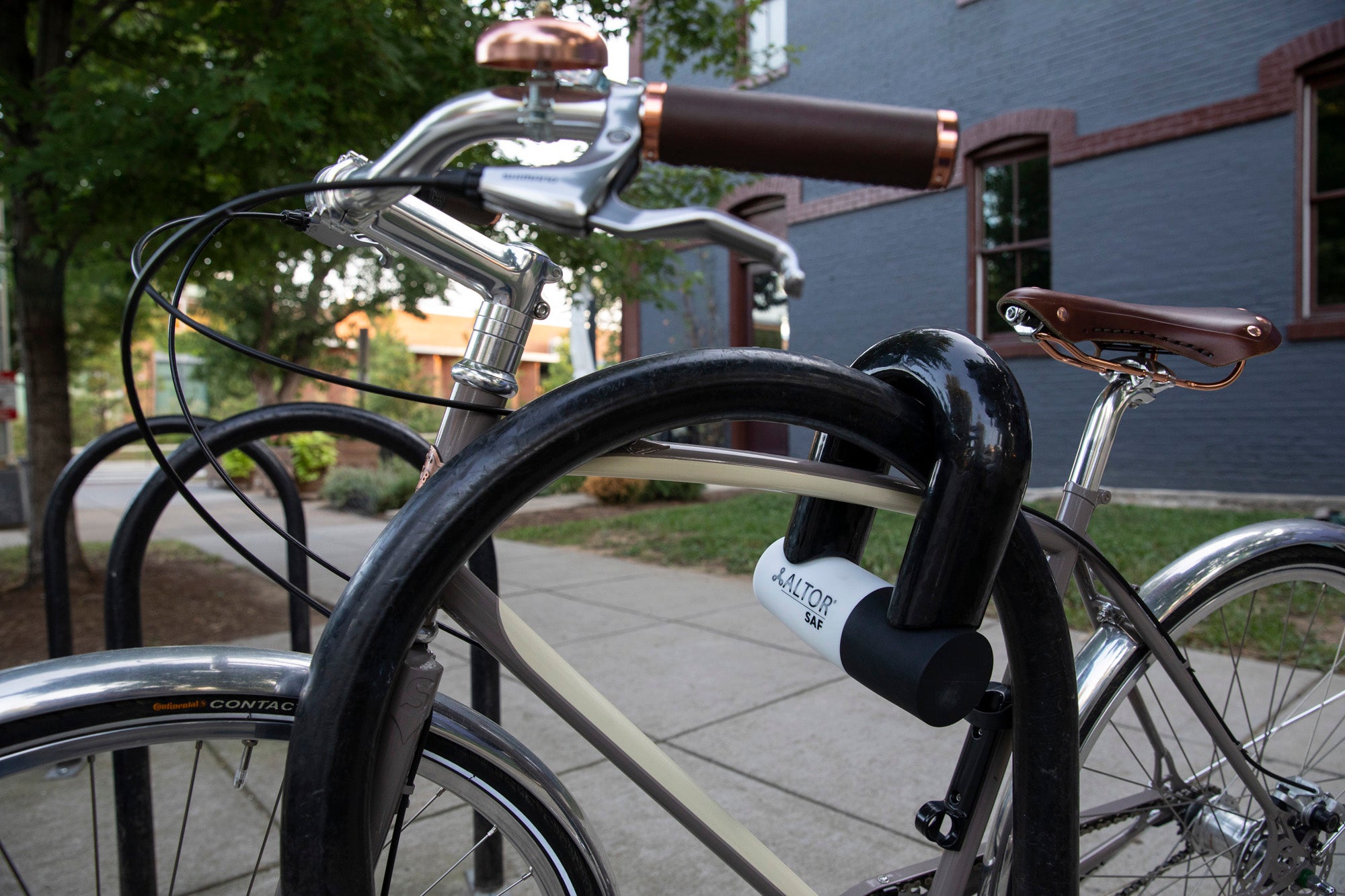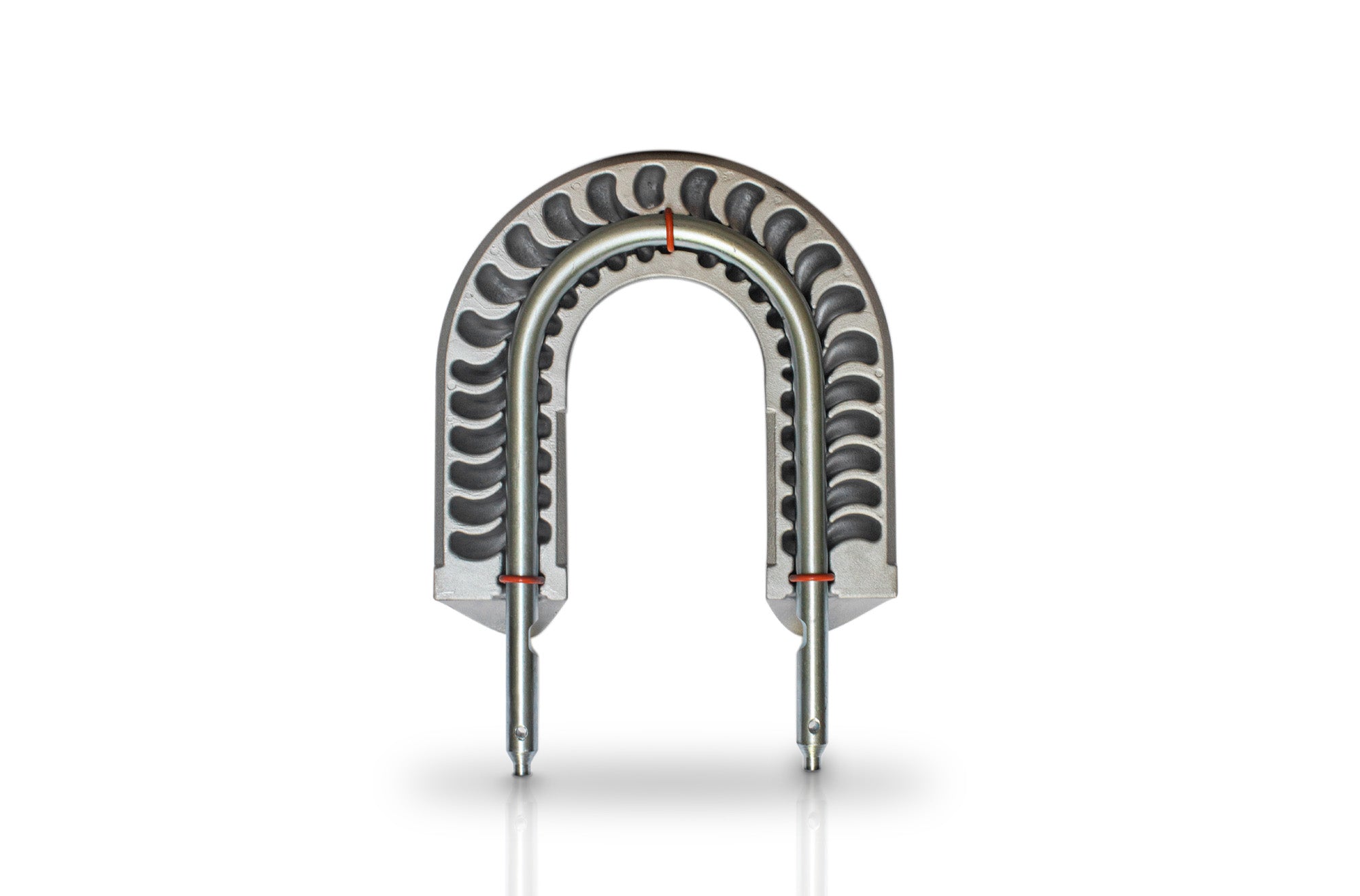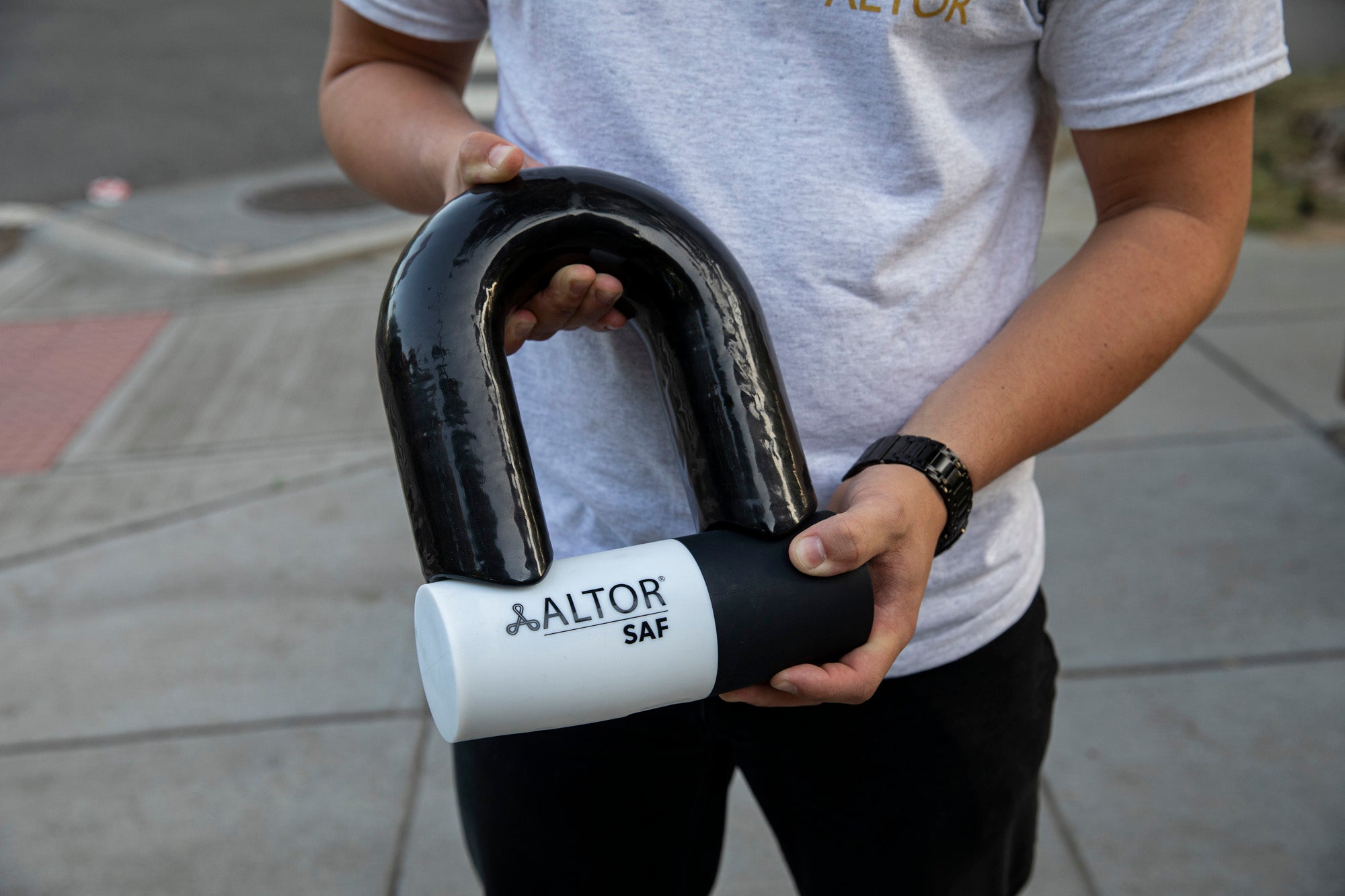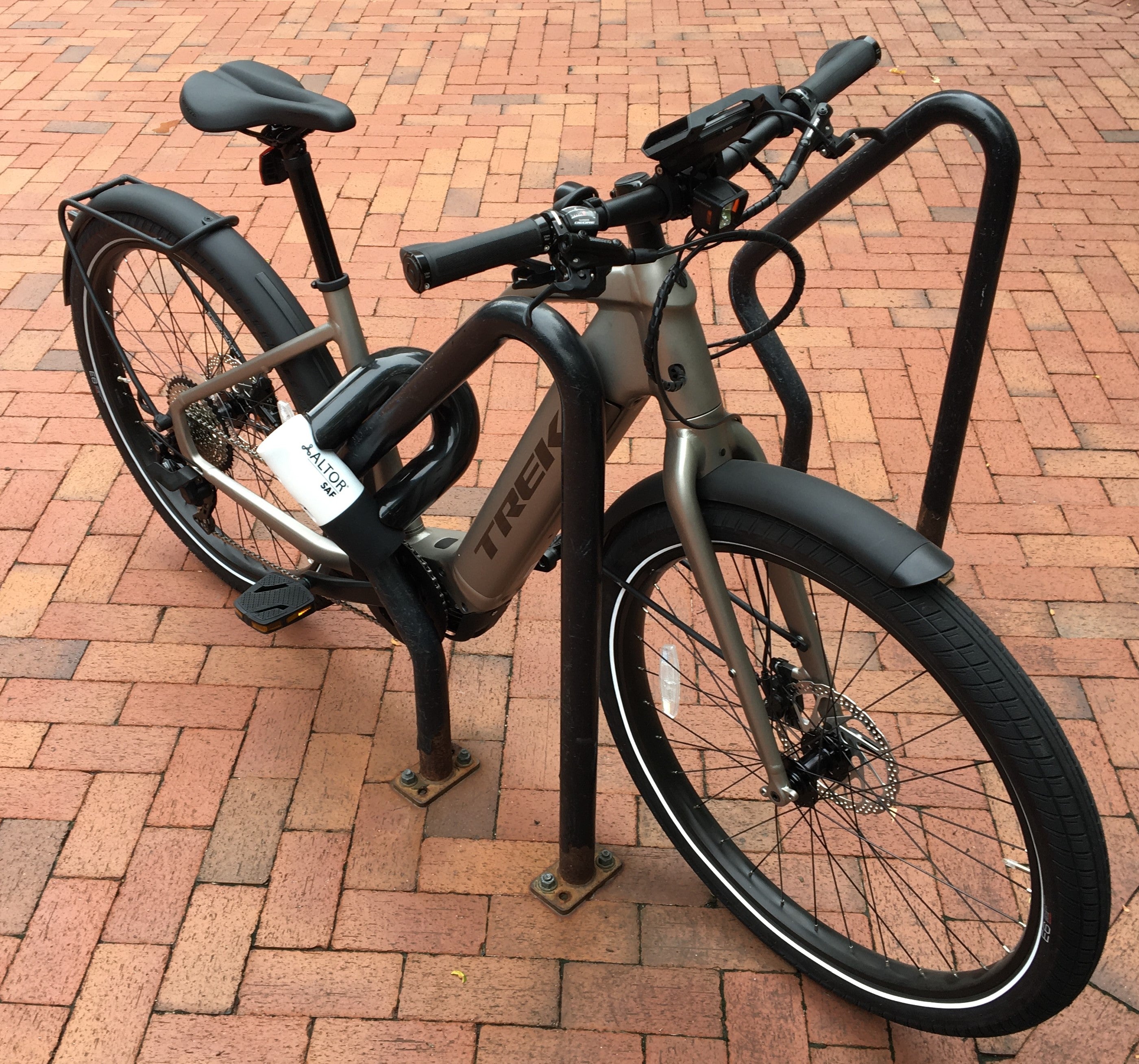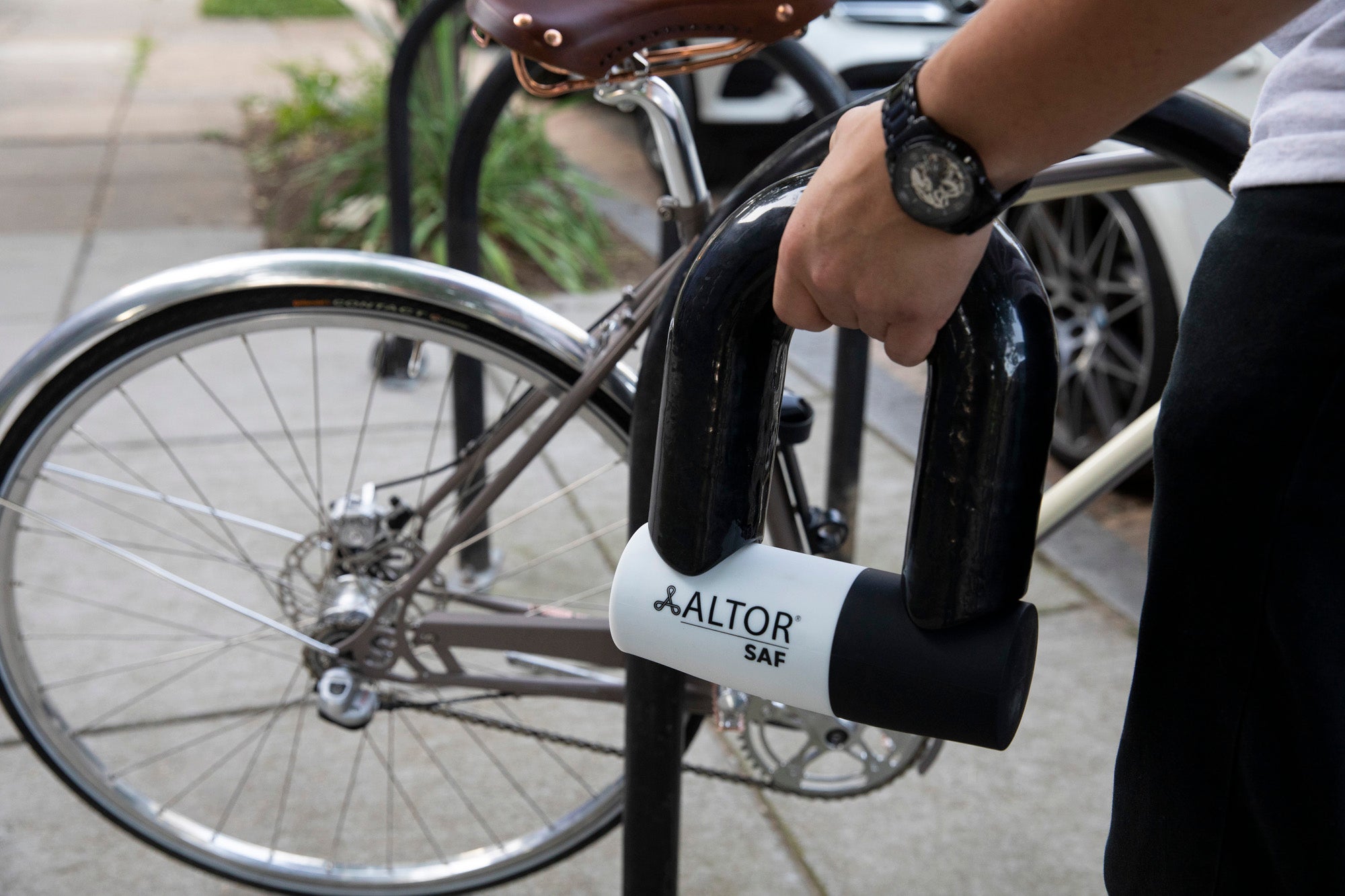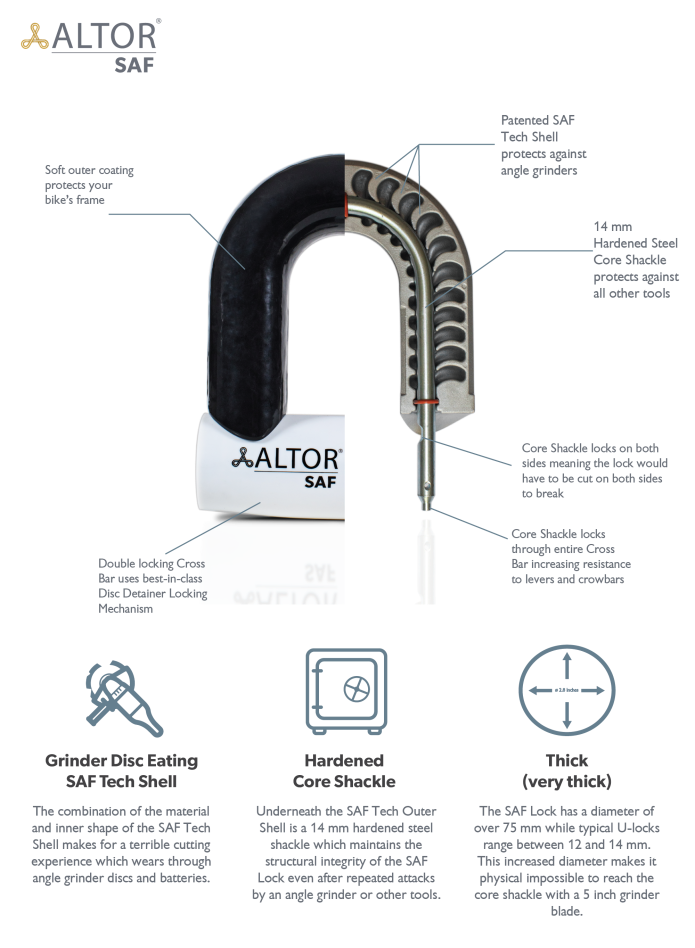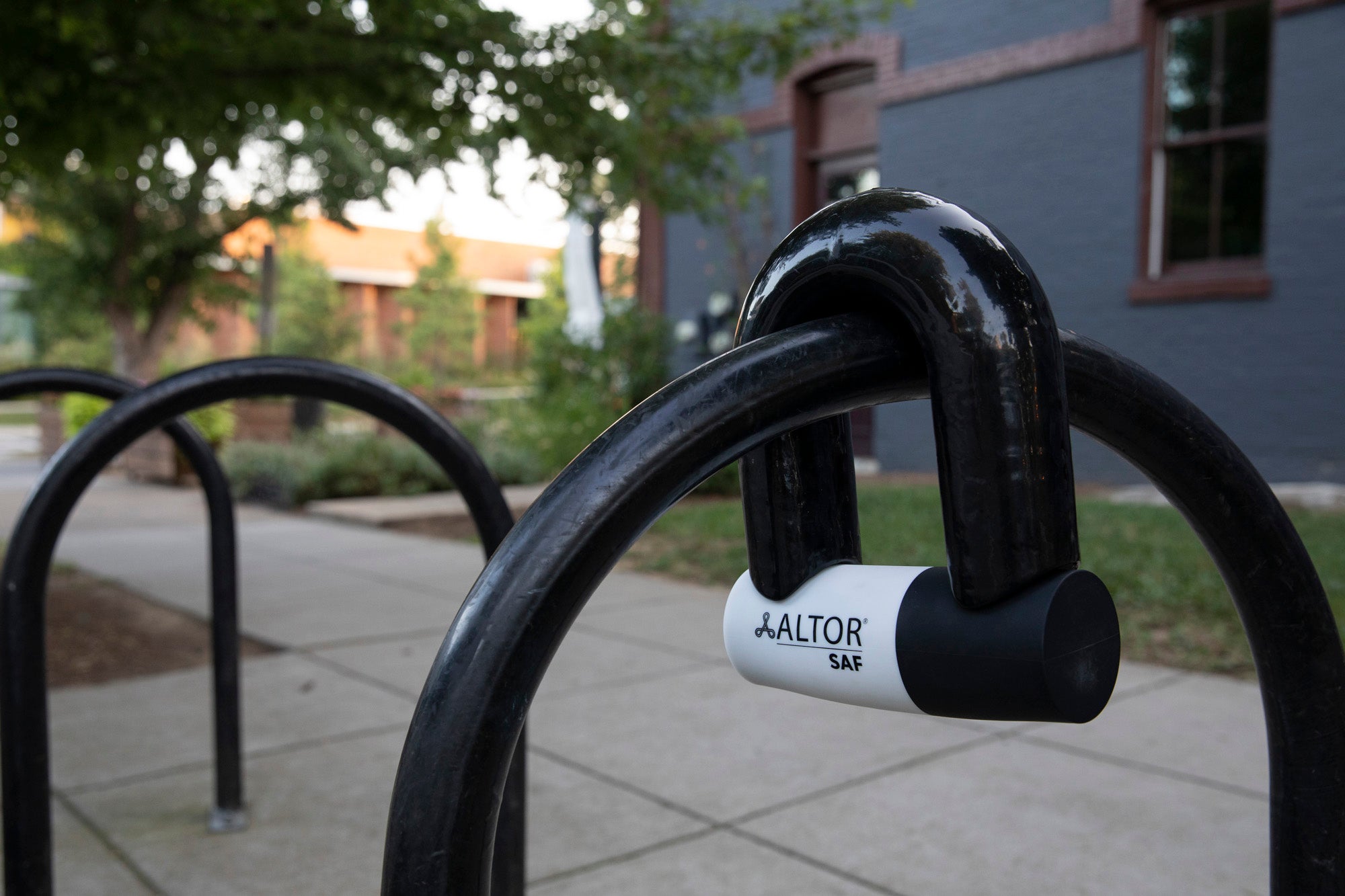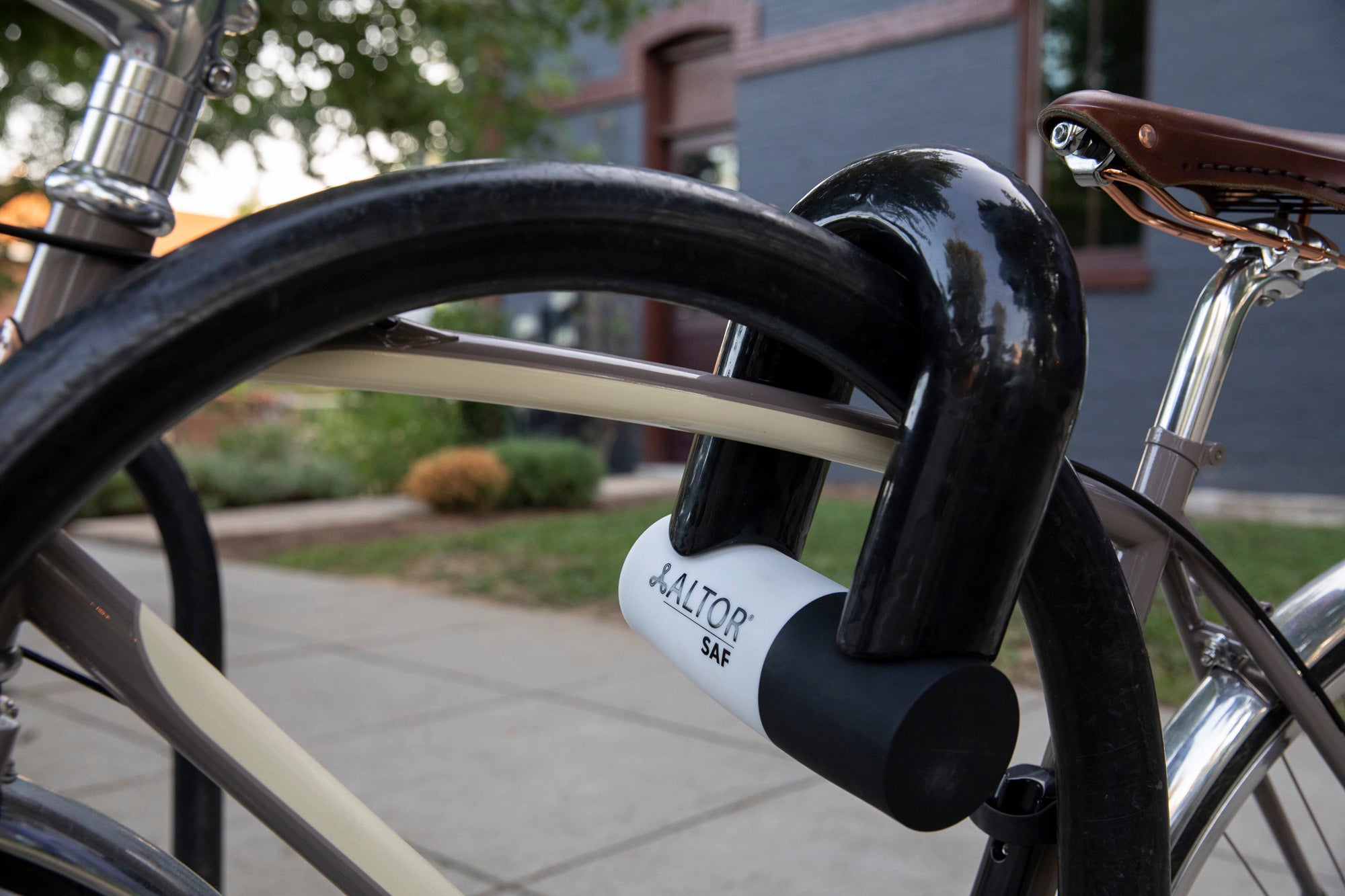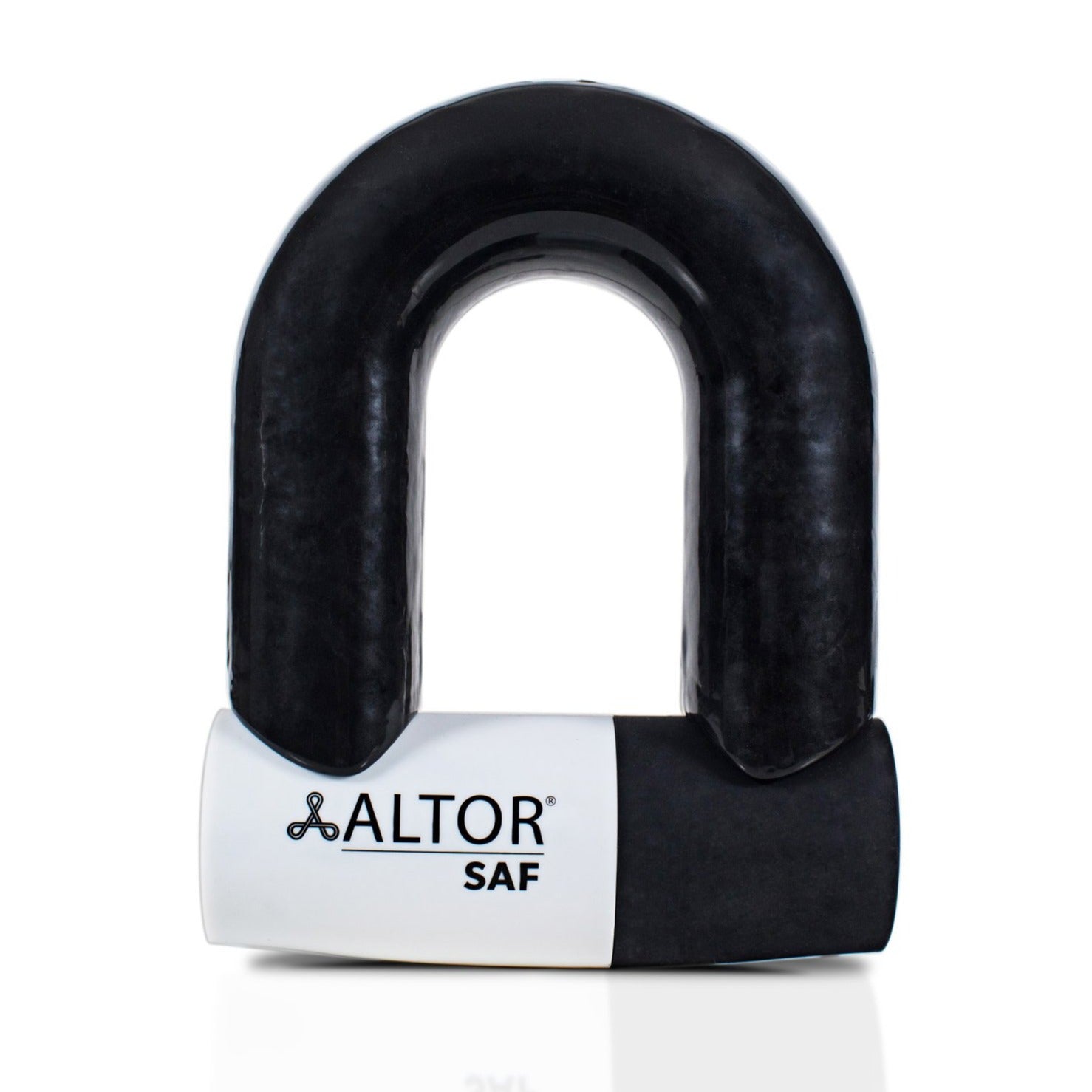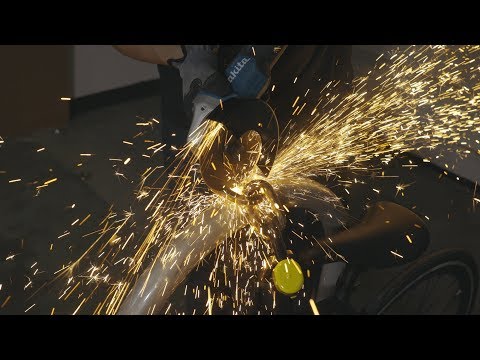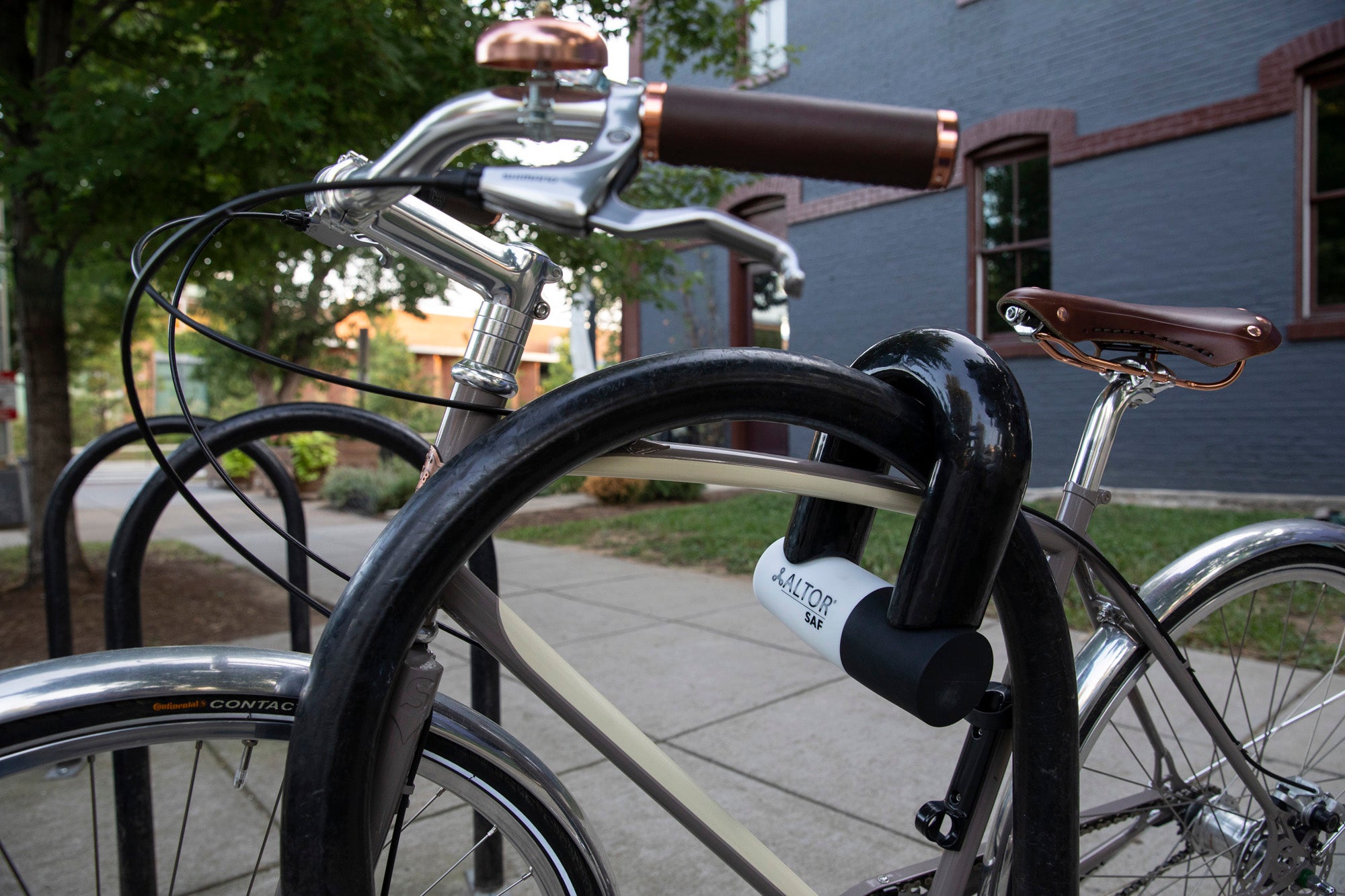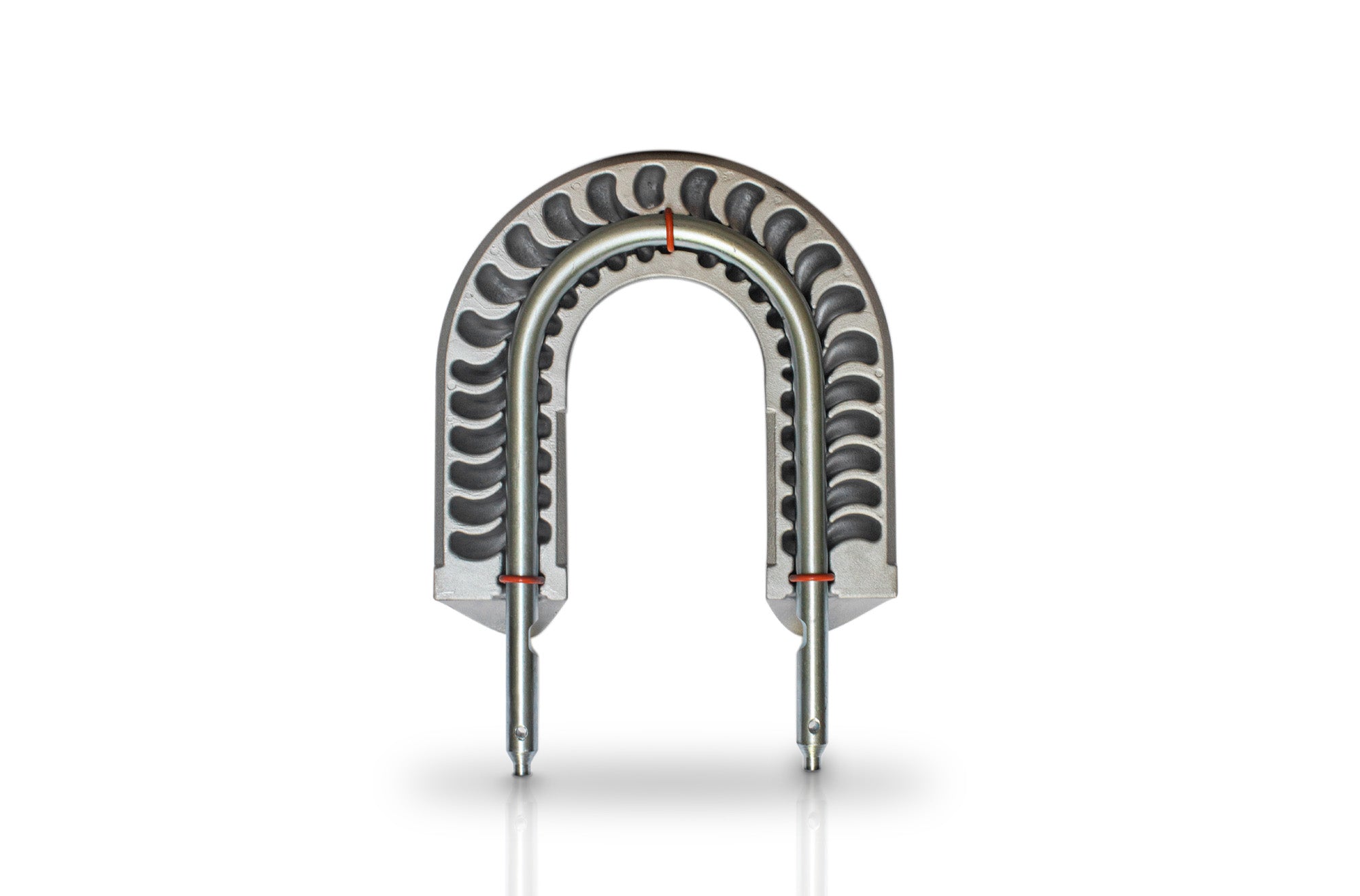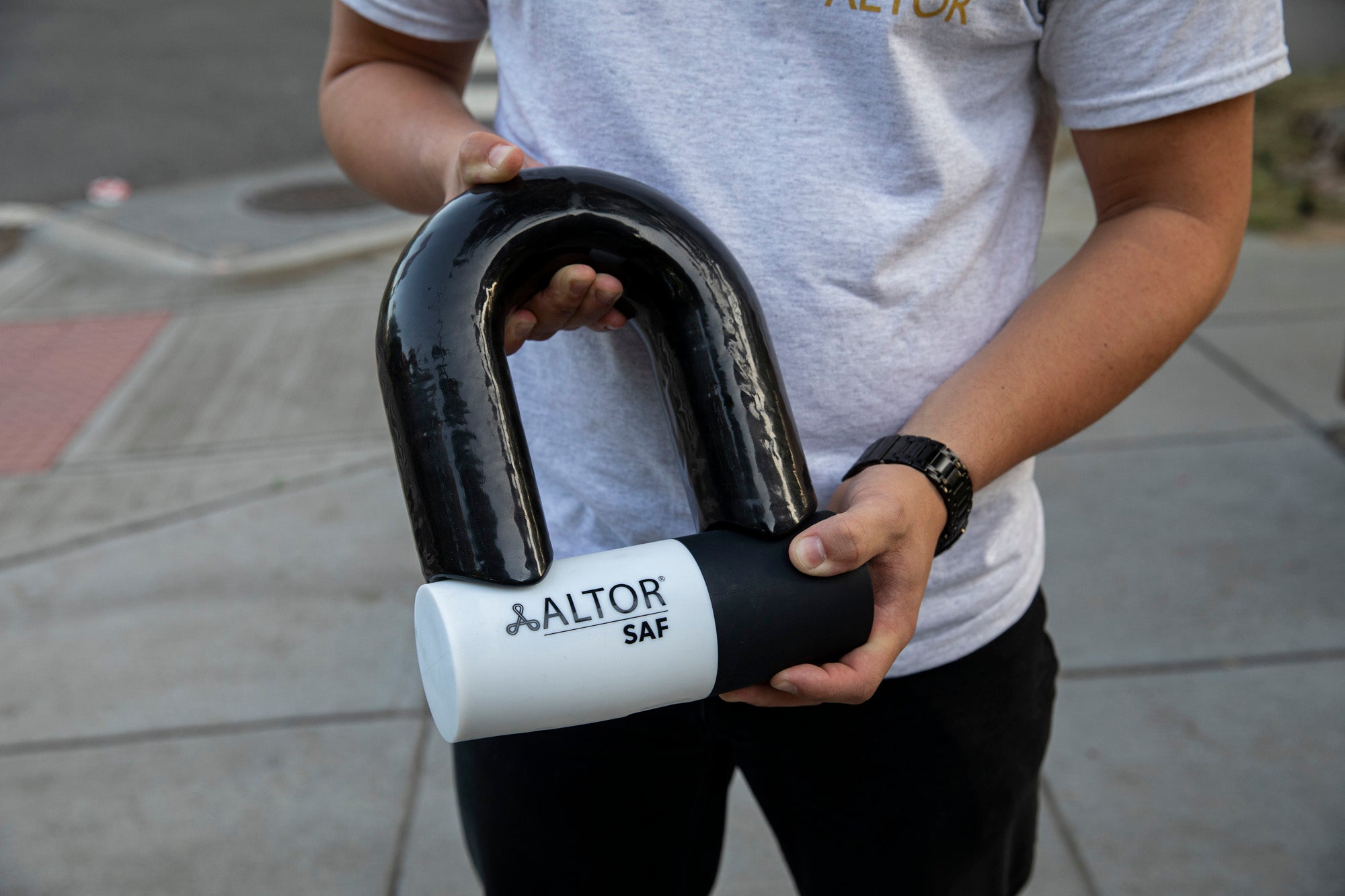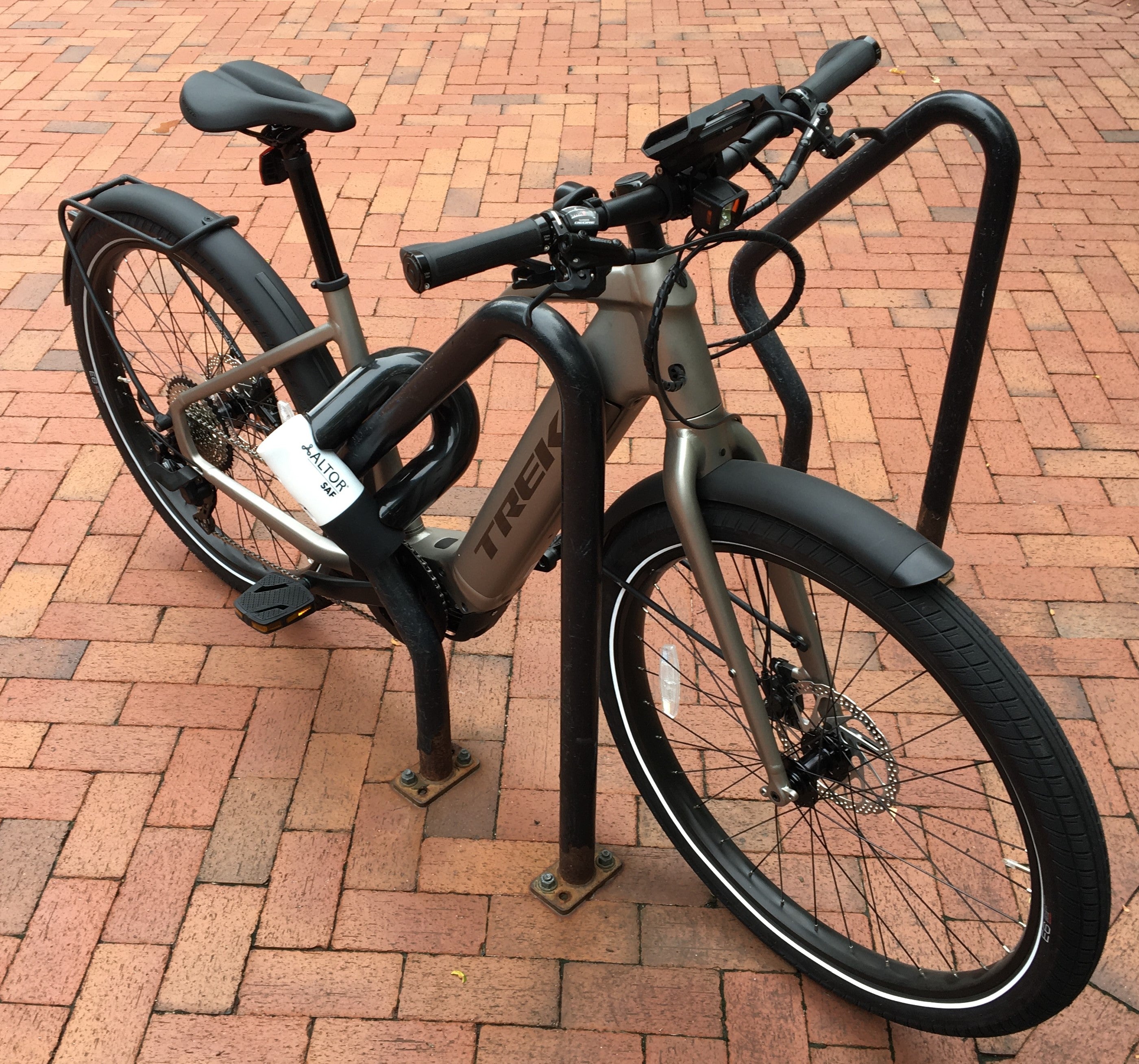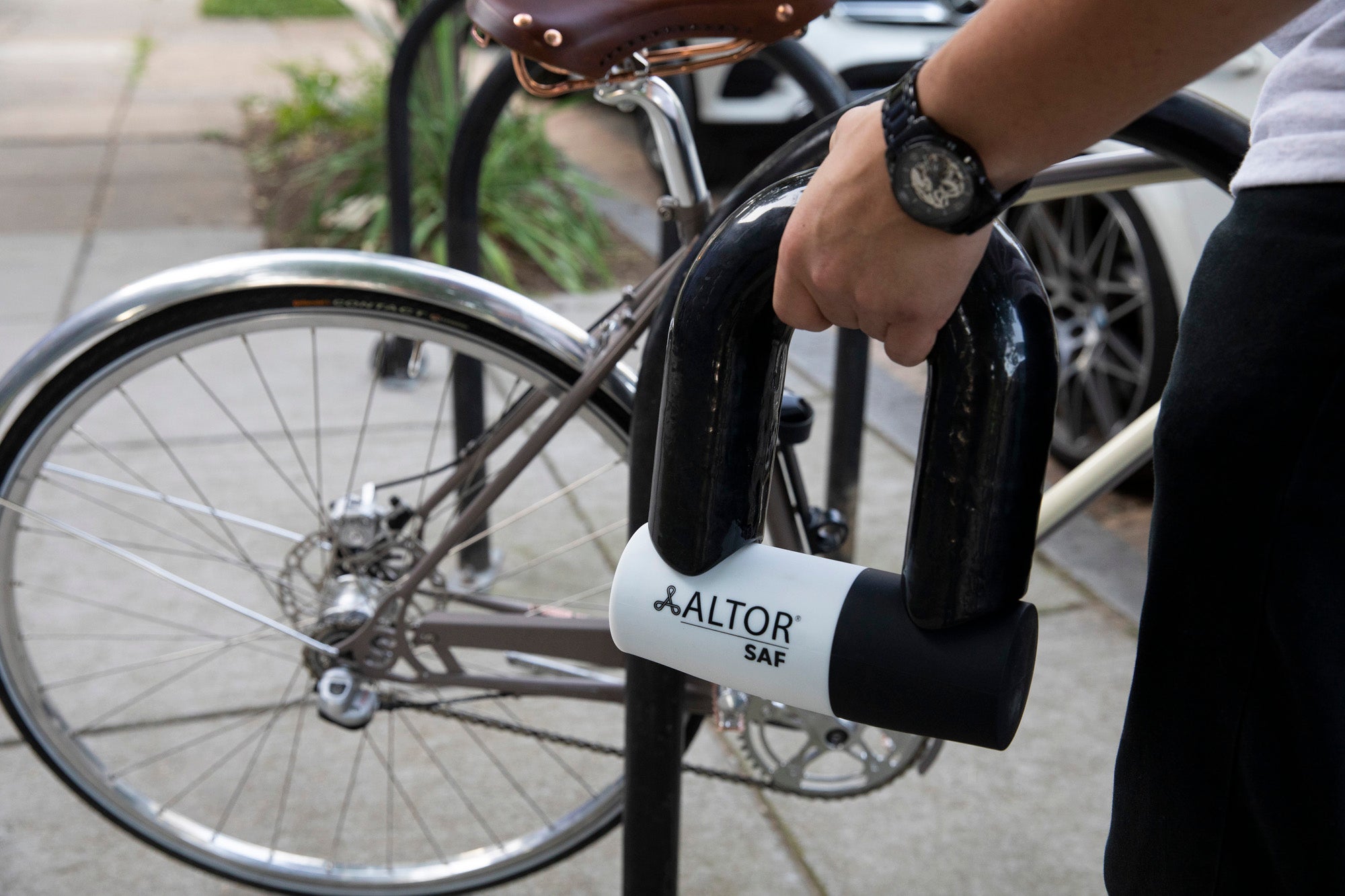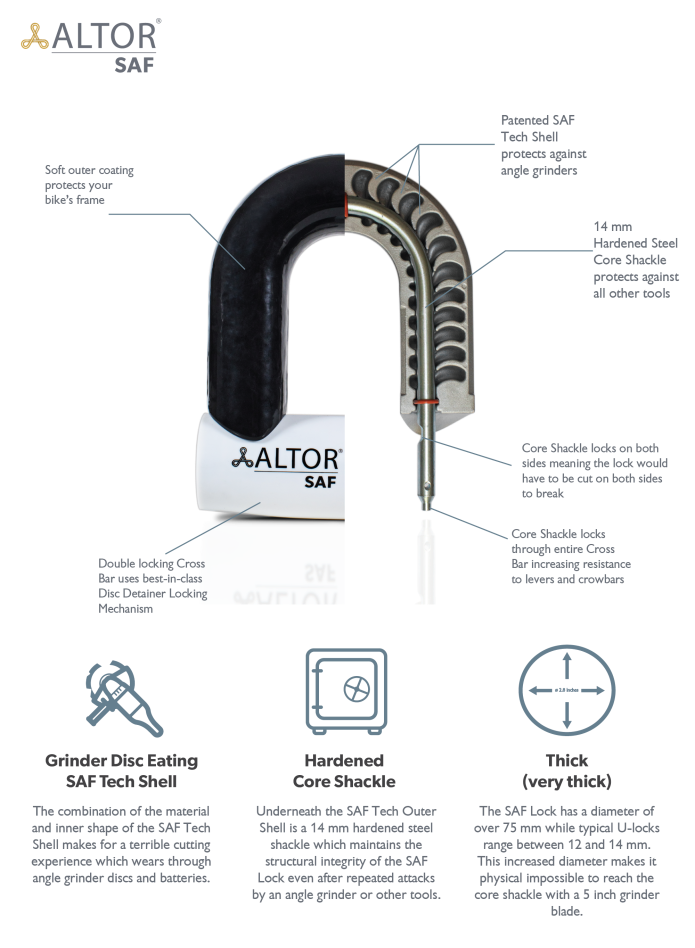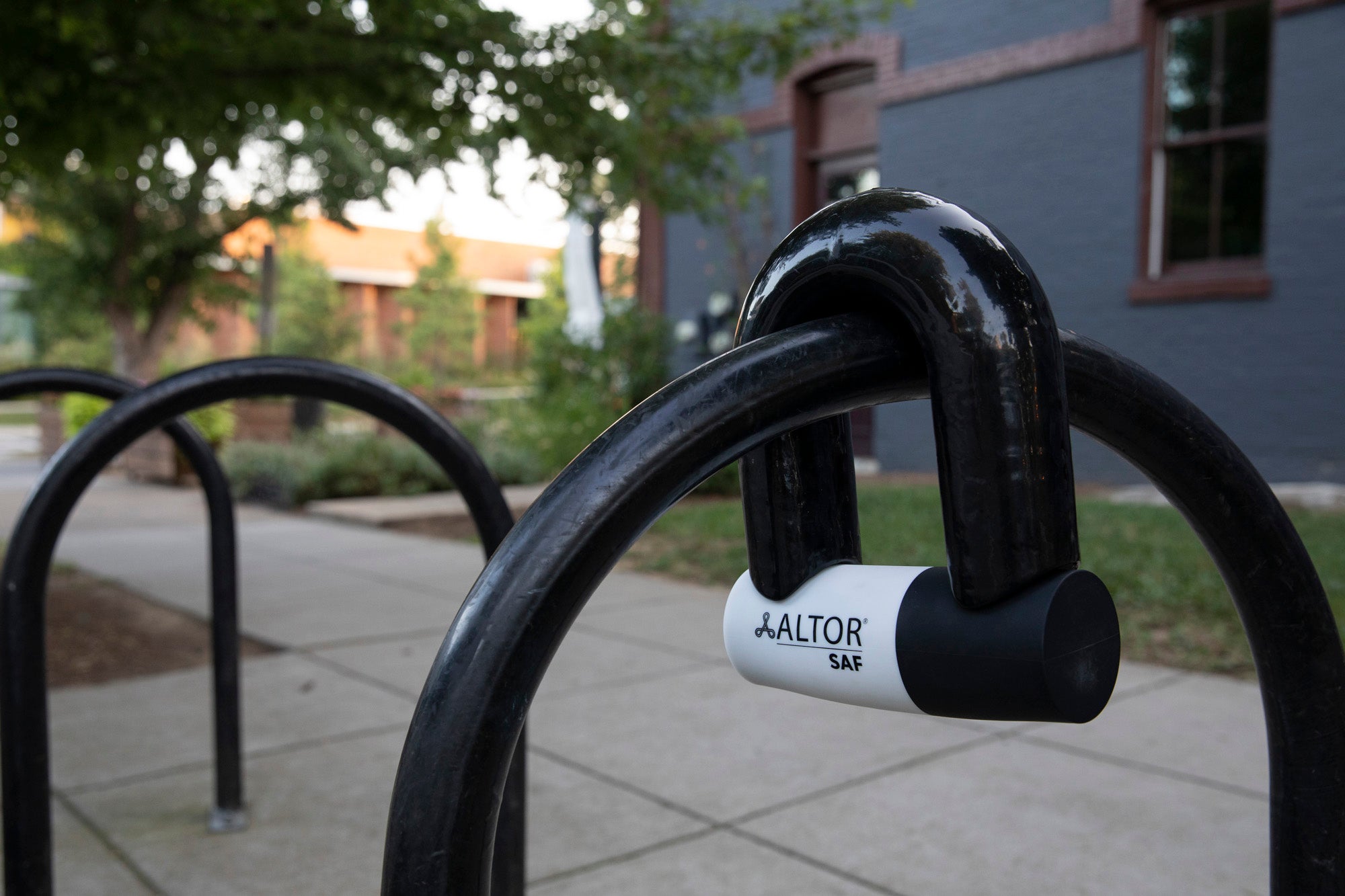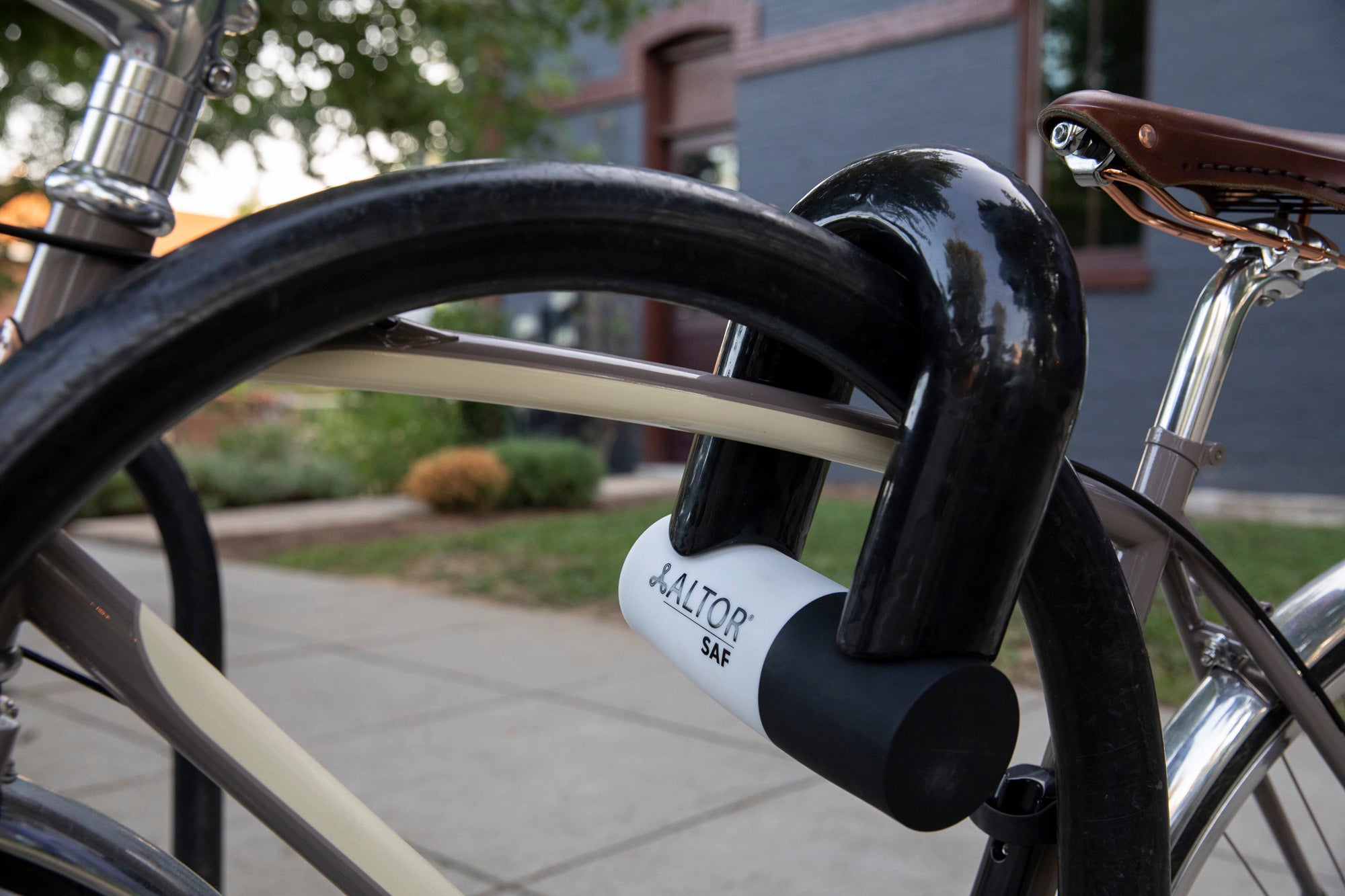 Sale ends April 30, 2022
WHILE SUPPLIES LAST
The Altor SAF Lock is the world's first angle grinder resistant bicycle lock. Angle grinders have become the new norm in bike theft, yet every bike lock on the market is only designed to protect against hand tools. At Altor, we've been making and selling bike locks for years and have seen first-hand how destructive angle grinders can be. It became our mission to do the impossible.
We created the best, most secure bike lock in the world. Made from a 14mm hardened steel shackle, wrapped in our patent pending aluminum shell, and attached on both sides to a double-locking cross bar inside a hardened steel case, the SAF Lock will defend your bike against even the most determined attack.
 The SAF Lock Features:
A 14mm hardened steel shackle
Our patent pending aluminum protective shackle
80mm shackle diameter
Double Locking Cross Bar

High security disc detainer lock mechanism

Soft Outer Coating to protect your bike

6.2 kgs total weight

200 x 280 mm outer dimension
80 x 140 mm inner dimension
This Package Includes:
1 SAF Lock
4

 high security disc detainer keys
Overnight Locking
The SAF Lock is the ideal lock for keeping your bike safe overnight. It is specially designed to thwart any attempts to cut it. This isn't your everyday carry lock. This is the world's strongest lock.
E-Bikes
Your E-bike is a valuable target for would-be thieves, and at 13.2 lbs (6.0 kg) the SAF Lock weighs less than many chain locks you may already be considering using. The only, and most important, difference is that those chains can be cut in under 45 seconds while the SAF Lock can't.
Frustrated Cyclists
Has your bike been stolen? After years of designing and selling locks, we know that angle grinders defeat even the best of locks. Since the advent of the affordable portable angle grinder, thieves have increasingly traded up their bolt cutters for angle grinders. The SAF Lock is the first and only lock designed to combat this.
"...the chances of this being picked on the streets are essentially zero"
The SAF Lock has a premium high security
disc detainer lock that is incredibly pick resistant.

...unless of course you are the Lock Picking Lawyer.

Watch as he picks the SAF Lock with a custom made lock pick!
Double Up
The Double SAF Lock comes with eight matching keys, so you can share with a friend and have a backup in case one is lost. Leave one at work and one at home, or share one with a friend

Buy Now


The SAF Lock weighs less than
some high security chain locks



Leading Chain Lock >>

15.25 Pounds / 6920 Grams

Cut and comprised by
an angle grinder in 18 seconds

The interior of
SAF Lock is the
same size as
many common U-locks
Bike thieves using angle grinders in broad daylight is the new normal. Don't let it happen to you.
Click here to see why #BikeThievesSuck
See what our customers have to say